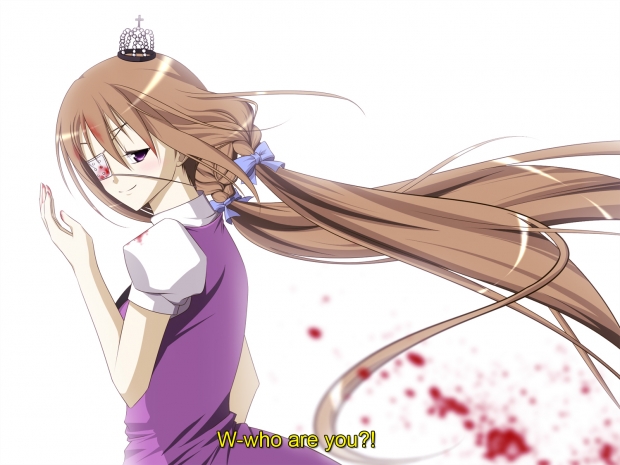 Oh my... LOOK WHAT
PANOU
DREW AND I-I-I HUUURR CAN'T EVEN... PROPERLY...
I liek yandere too much
Yangire is also good
So is tsundere
And other types of dere
I really like her expression, and the pose, and the blood, and the angle, and the blurring of the foreground, and the sub, and the screencap idea, and Panou. Hehe.